Providing top-notch Residential and Commercial Cleaning Service in New York, New Jersey, and Connecticut for over 25 years. Our staff has been carefully and individually trained to go beyond the customer's expectations. Our motto is to always knock the socks off of our customers services. Our precision and careful attention to details makes us the Japanese version in cleaning excellence.
Residential Cleaning Service
Our cleaning service plans can be custom-tailored based on your schedule. You can choose from Weekly, Bi-Weekly, Monthly or On-Demand. As well as according to your unique project such as Post Construction, Move Out Cleaning, Deep Seasonal Cleaning, Window Cleaning, Oven Cleaning, and Organizational Cleaning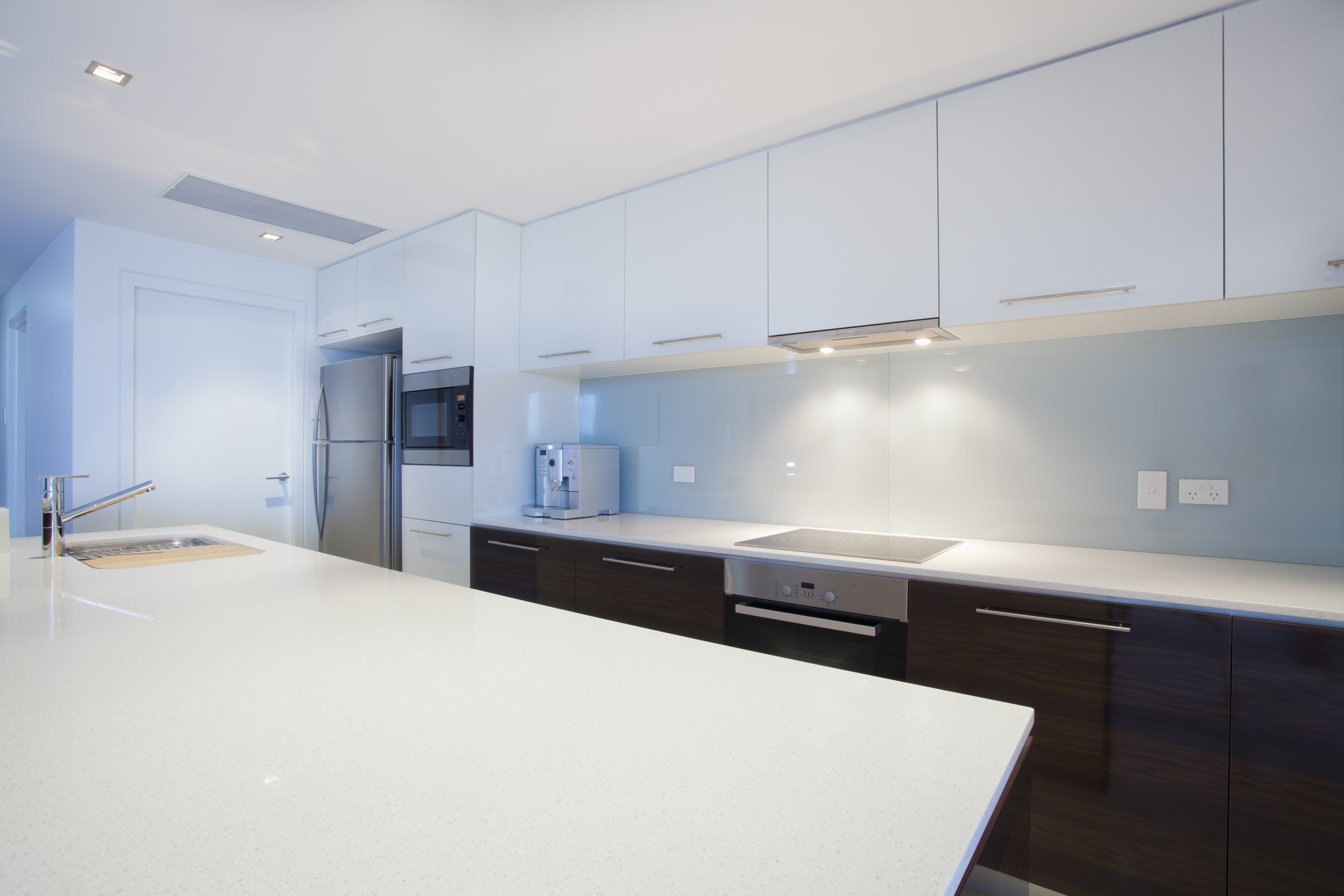 Our residential cleaning services range from Move In Home Cleaning, Post Construction Cleaning, Seasonal Deep Cleaning, Frequent Home Cleaning, Carpet Detox & Cleansing, Window Cleaning, Organic Oven Cleansing, and Home Nest 5S Organization. Every cleaning is made with organic home cleaning products, HEPA Vacuum units, Personalized Towels, and First Class Tools.
Commercial Cleaning Service
Providing high leverage service to you, the business owner. So you can focus on the activities that give you the highest ROI in what you do best. Serving clients from a myriad of industries from finance, accounting, manufacturing, real estate, technology, consulting, legal, education, advertising, energy, health care, and telecommunications.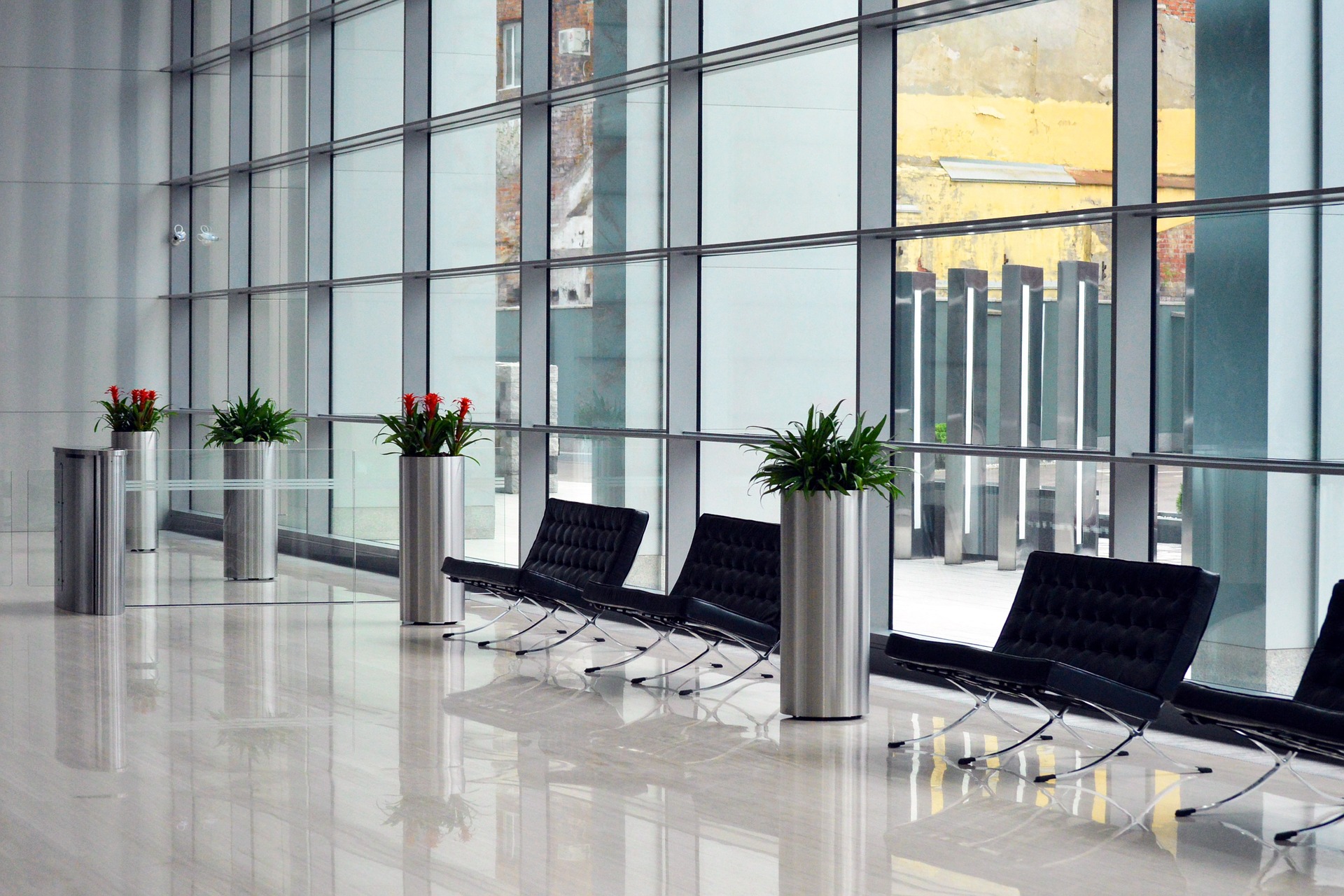 We live in a fast paced global business economy. The more time you focus on working in the strengths of your organization, the higher the likelihood of your firm's success. That's exactly why we bring all the solutions at your fingertips to help you achieve the breakthroughs in your organization.
A clean and healthy environment is fundamentally necessary to promote the health of your employees, decrease the levels of stress, and let your people thrive in a supporting workplace. Where we are has the potential to mold who we are.